Gastronomy Service Glencore
In our world, everything revolves around food. Our credo "we love food" stands for our enthusiasm and passion for everything we do.
We cook an authentic cuisine, without much frippery but prepared freshly on site every day – because homemade tastes best! We cook with seasonal and local products. We cook them creatively with love and are inspired by the many cuisines our world has to offer.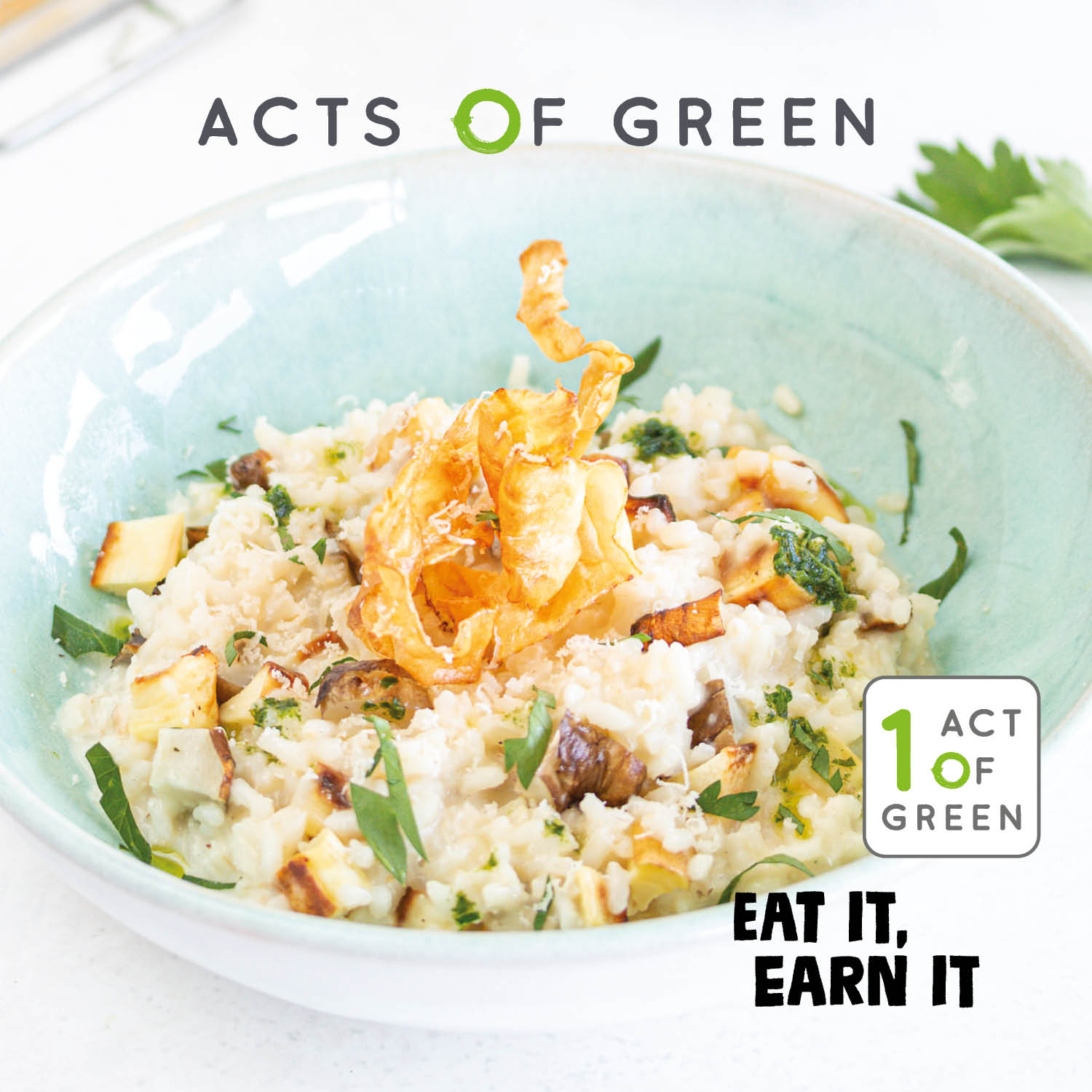 Acts of Green, 30th of November
From root to leaf. Today we are cooking a menu with seasonal root vegetables.
Acts of Green
On the last Thursday of every month, we raise awareness with sustainable topics such as Food waste, biodiversity, regional products, leaf to root/nose to tail, energy balance, water, and more.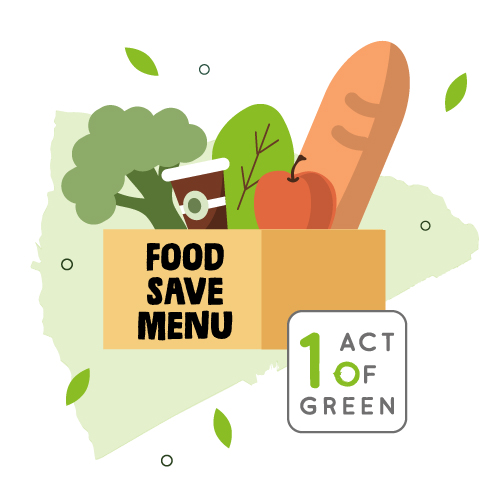 Food Save Menu
No to food waste - Yes to food save
from 3 pm
Food save menu
Over-produced lunch menus available to buy right here from 3pm. You can pay by credit card and collect your food-save menu from the Fontana restaurant by 5.30 pm.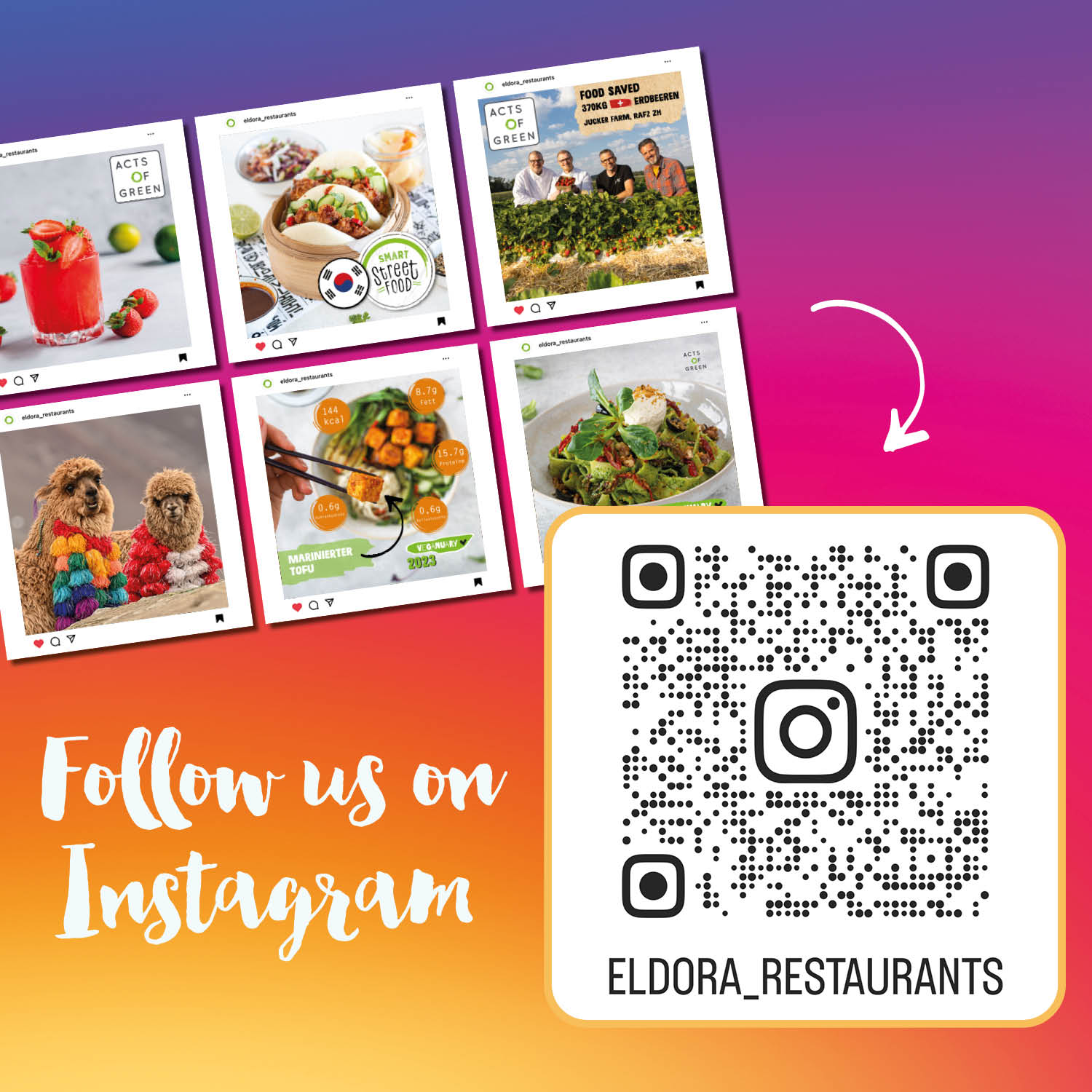 Eldora on Instagram
Tasty recipes and more about our promotions can also be found on our Instagram page. Check it out and follow us to keep yourself in the loop.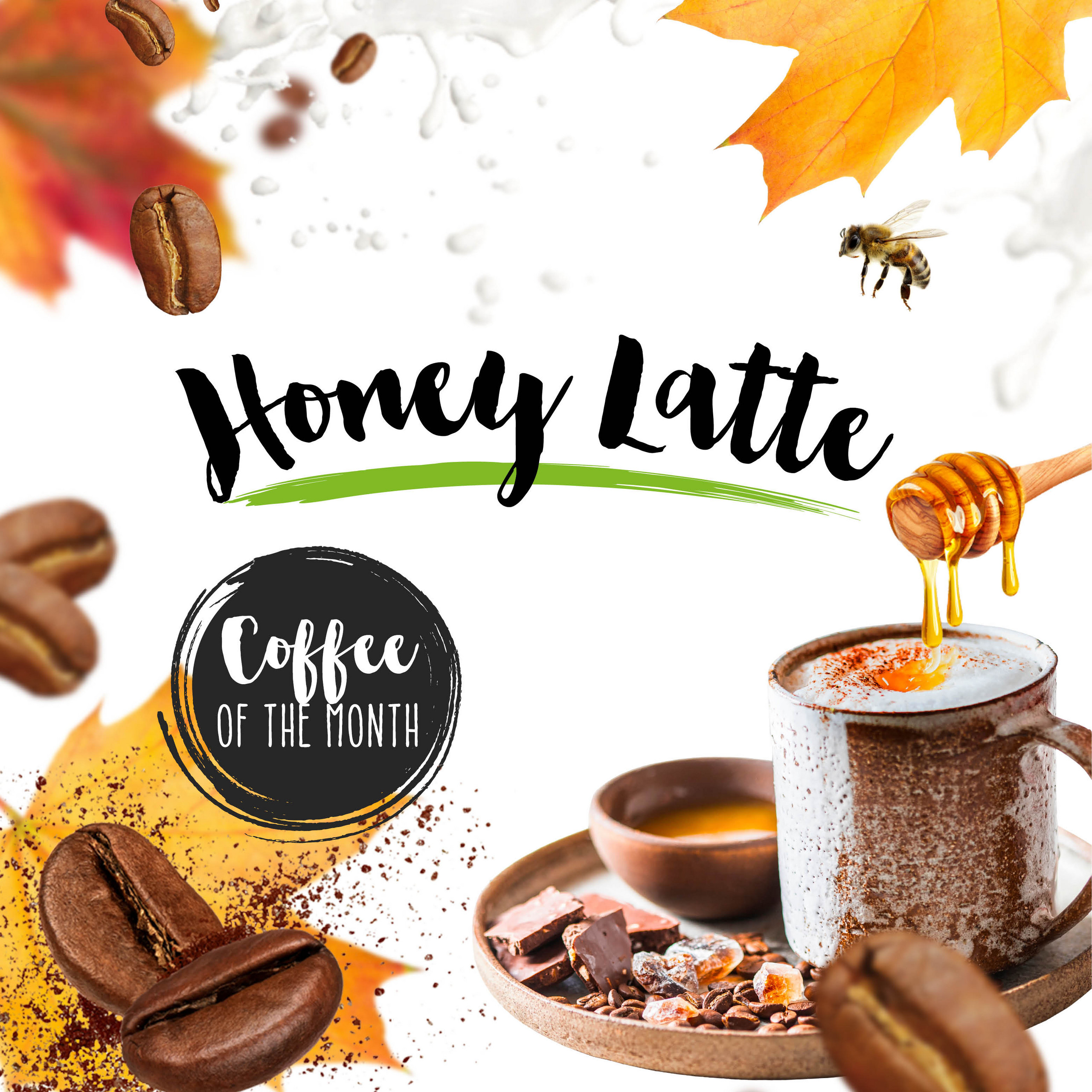 Monthly Special in November
An ode to the monthly coffee: Milk and honey warm your heart and a shot of espresso lets you kickstart.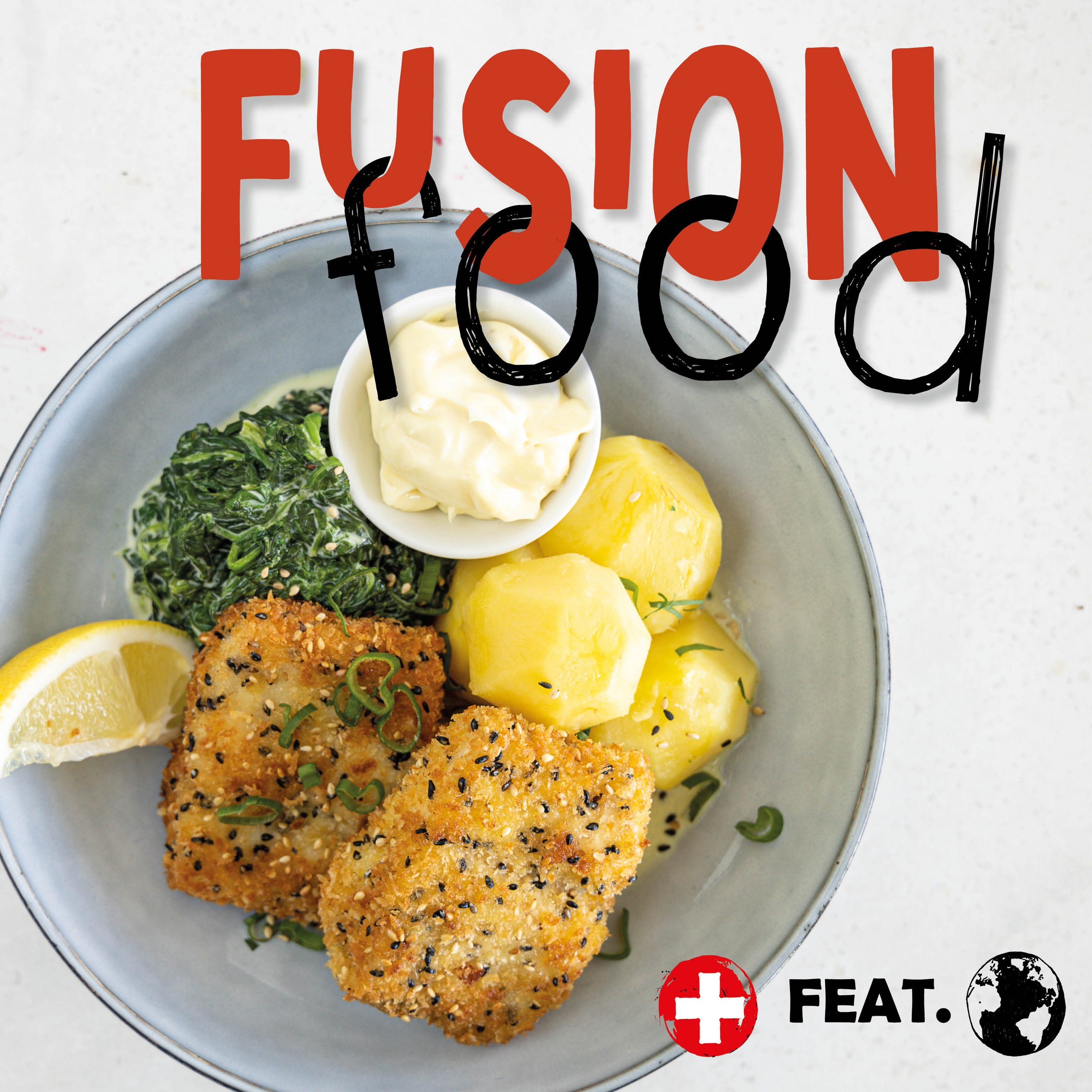 Fusion Food Swiss - Japan, 7. December
We create new fusion dishes from Swiss and Japanese food like Panko breaded fish with wasabi mayonnaise.
Today's Menu
Monday
Tuesday
Wednesday
Thursday
Friday
all
vegetarian
vegan
gluten free
lactose free
Click on the
i
icon for allergens & nutritional values.
Food-Save-Menu
We love food! That's why we want to give over-produced food to a "menu-saver" at a reduced price after the lunch service. Here you can find the FOOD-SAVE-MENUS daily from 15.00.
Note: Payment by credit card only